Mar 19, 2018
Smoking Increases Risk of Dementia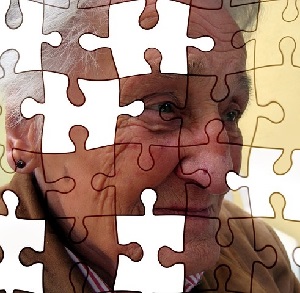 Smokers beware: Not only does smoking cause cancer, it can also
cause Alzheimer's dementia
.
In fact, smoking boosts your risk of dementia by a whopping 45%!
As a former smoker myself, I sympathize with anyone who has trouble quitting. But I did quit, and I believe you can too.
I've been free of cigarettes for over 20 years. To help you quit, I've described my own simple trick for quitting smoking. Maybe my method could work for you.
Check out my article on this topic by clicking the link below.