Jan 21, 2020
Absorbent Learning: Gain and Remember More Knowledge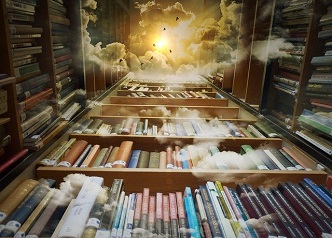 Wish you could learn more but can't find the time? Maybe you actually do have the time but don't see it.
In his article, Absorbent Learning: Techniques to Gain More Knowledge & Remember It Afterwards, guest author Eric Travis shares a key insight: we all have white spaces in our everyday lives where we could be learning.
Not only that, but learning during your white space time is easier and possibly more effective than the typical "studying" we engage in during active learning.
Click the link below to read Eric's article and hear in his own words about the white spaces method he developed while hiking the 2,650-mile Pacific Crest Trail.
His technique allowed him to memorize the Periodic Table, the list of Presidents in order, the capitals of all the countries in the world, and how to say Thank You in 50 languages. And you can use it too!
Continue reading "Absorbent Learning: Gain and Remember More Knowledge"