Memory Improvement Tips - Site Search

To search Memory-Improvement-Tips.com, type your search terms in the box. Then press the Enter or Return key on your keyboard, or click the magnifying glass icon.
For example, to search for all pages that mention vitamins, type the word "vitamins" (no quotes) in the search box, and then click the magnifying glass.
You can also find your way around the site using the drop-down menus at the top of every page.
---
Quick Directory
Below are direct links to popular pages on this site: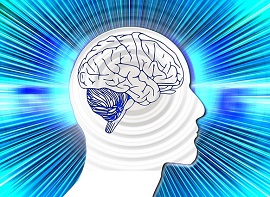 Boost Your Mind Power!
There are over 500 pages on this website. Don't be shy about using the Site Search box above, if you need it!

For a long list of sections and pages on this site, check out the Site Map page.
Published: 08/23/2010
Last Updated: 06/11/2020
If you found the page above interesting, fun, or useful, please click the "Like" and/or "Share" button below. Feel free to leave a comment as well. Thanks very much!