Ruffle Flash Games (Desktop Computer or Laptop Only)
Old Style Adobe Flash Games
The Ruffle Flash games on this page do not run well on phones or tablets. To play these games, please visit this page on a desktop computer.
For games that run on mobile, please visit the:
Free Online Brain Games page.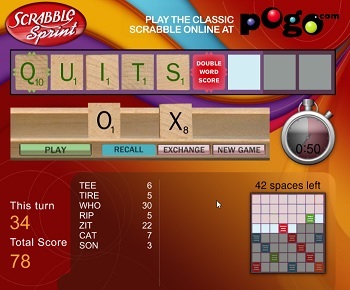 Welcome to the free Ruffle Flash games page. The old Flash brain games below were created with now-obsolete Adobe Flash. But thanks to Ruffle Flash you can play them again!
These Flash games run best on a desktop computer or laptop. They probably won't work on your tablet or mobile phone.
I've posted these Adobe Flash games here for those who were sad to see them go. As you may know, they were replaced with HTML5-based brain games that run in modern browsers and on mobile.
The Ruffle Flash Games - Old Adobe Flash Games Reborn
You don't need to download the Ruffle plug-in. I've installed the Ruffle Flash Player on this page, behind the scenes. Note: Ruffle is not 100% optimized yet. The games may be slow to open or have errors.
How to Open a Game. Click the Play Game button under the picture of the game. This opens the game in a pop-up window. Click the triangle play button on the pop-up window to start the game.
Air Typer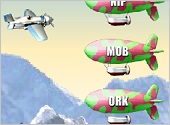 Algerian Patience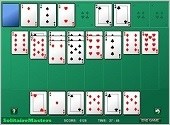 All On Lights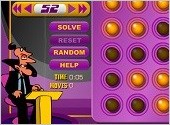 All or None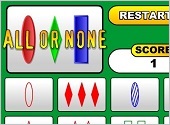 Basic Solitaire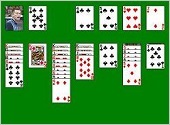 Bejeweled Blitz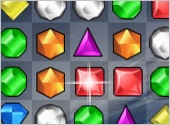 Bloxorz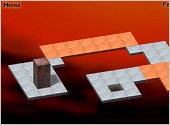 Brain Follow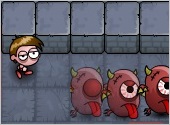 Chronotron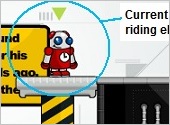 Cribbage Master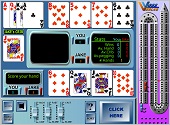 Curve Ball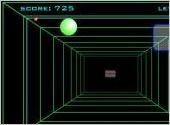 Emerald Thief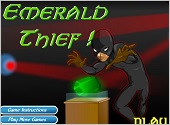 Glitter Memory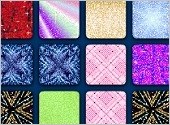 Idiot Test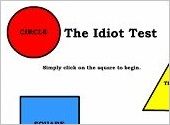 Lemonade Larry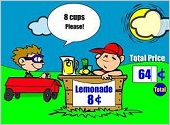 Lightning Librarian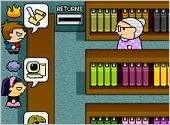 Marble Solitaire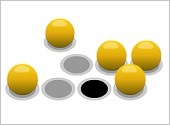 Mario Memory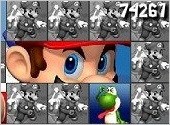 The Only Level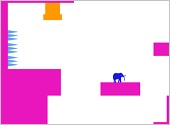 Peg Game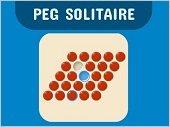 Pyramid Solitaire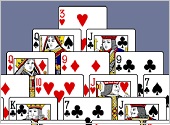 Quick Pic Memory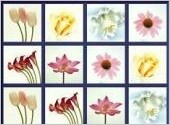 School Supply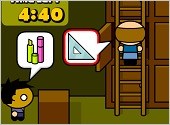 Scrabble Sprint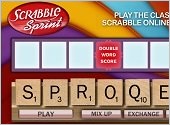 Shell Game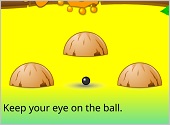 Sneak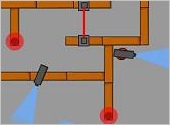 Spider Solitaire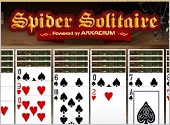 Tennis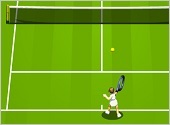 Tetris Fruit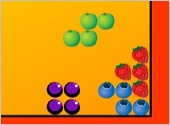 Tetris Original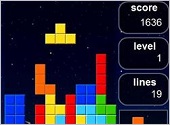 Tom & Jerry Snack
Very Simple Game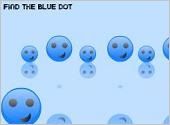 *Ruffle Alert Message: Games with an asterisk (*) on the Play Game button were created with a more advanced version of Adobe Flash. With these games, you may see a Ruffle alert on the game pop-up window.
The alert lets you know that some features of the game might not work. You can bypass it by clicking the "Run Anyway" button.
Scrabble Sprint shows the alert when I open it, for example. But when I tested the game, I didn't notice any problems or glitches.
By the way, if you'd like to play Scrabble that's more like the original board game, see the main Scrabble games page.
More About Ruffle Flash Games and the Old Flash Games
For many years Adobe Flash was used to create awesome online games found across the web. But in 2021 the major internet browsers and the Adobe company ended the use of Flash software.
As a result, by Spring 2021 all the Flash games on the internet stopped working. Nothing changed with the games themselves; rather, the Adobe Flash Player itself was no longer recognized by browsers, preventing the games from running.
The reasons for transitioning from Flash were probably good ones. But a lot of people were upset to lose access to literally years of online creations made with Flash.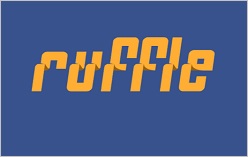 Volunteers then started working on a new, more-secure, open-source Flash player called Ruffle.rs. Their goal is to resurrect the old great Flash content, including Flash animations and games.
Safety of the Ruffle Flash Player. The Ruffle Player is a Flash Player emulator built with the Rust programming language. The Rust language has extra safety automatically integrated in its code structure. That's why the Ruffle player is much safer than the old Adobe Flash Player, as explained on the Ruffle website:
Leveraging the safety of the modern browser sandbox and the memory safety guarantees of Rust, we can confidently avoid all the security pitfalls that Flash had a reputation for.
Progress with Ruffle Development. Many of the old Flash games I've hosted on Memory-Improvement-Tips.com in previous years do not yet run on Ruffle. That's because Ruffle is still a work in progress. I do periodically test the old games to determine which ones have become playable with Ruffle.
Development of the Ruffle Flash Player has been impressive thus far. Progress bars on the Ruffle website indicate that, as of December 2022, most of AVM1 (the oldest Flash API and language) has been already been translated into Rust. A significant percentage of AVM2 (the advanced Flash code) has been ported to Rust as well.
As I mentioned above, the Flash games on this page run Ruffle in the background. That's why you don't need to download any plug-ins or code to play them.
Helping Out with Ruffle. If you know how to program in Rust, consider volunteering your time to their efforts. The Ruffle project also needs people to simply test Ruffle Flash games, and report if they run well or have glitches to be fixed. See the Ruffle website for more information on how you can contribute.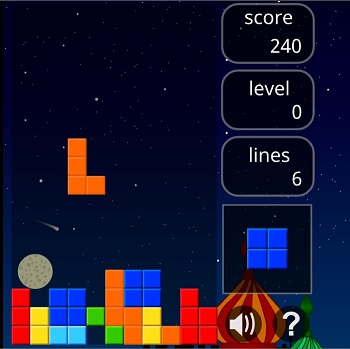 Ruffle Flash Tetris Game
Speaking of which, the games on this page may have hiccups or glitches. Again, that's because Ruffle is still under development. Since it's a volunteer effort, it could be months or years before the Ruffle Flash Player is entirely complete.
Because they are old, the games themselves are no longer being developed. That means these games are "as is". It isn't possible for me to fix any issues with these games. The games cannot be improved or updated. Your mileage may vary (YMMV), so take that into consideration.
I've consolidated all the Flash and Ruffle game code onto this one page. For this reason, the games may open slowly, depending on your internet connection. This is to be expected. On a high-speed connection you might not notice any lag.
I hope you enjoy these old Ruffle Flash games as much as I do! Some old Flash games like Tetris and Lightning Librarian will always be dear to my heart.
Published: 10/04/2013
Last Updated: 02/05/2023