Free Ruffle Flash Games (Desktop computer only)
Old Style Adobe Flash Games
The Ruffle Flash games on this page do not run well on phones or tablets. To play these games, please visit this page on a desktop computer.
For games that run on mobile, please visit the:
Free Online Brain Games page.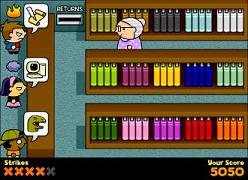 Welcome to the Ruffle Flash games page. The old Flash brain games below were created with now-obsolete Adobe Flash. But thanks to Ruffle, a Flash player plug-in, you can play them once more!
These Flash games run best on a desktop computer. They probably won't work on your tablet or mobile phone.
I've posted these Adobe Flash games here for those who were sad to see them go. As you may know, they were replaced with HTML5-based brain games that run in modern browsers and on mobile.
The Ruffle Flash Games - Old Adobe Flash Games Reborn
You don't need to download the Ruffle plug-in. I've installed the Ruffle Flash Player on this page, behind the scenes. Note: Ruffle is not 100% optimized yet. The games may be slow to open or have errors.
How to Open a Game. Click the Play Game button under the picture of the game. This opens the game in a pop-up window. Click the triangle play button on the pop-up window to start the game.
Air Typer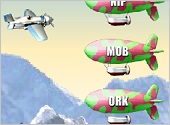 All On Lights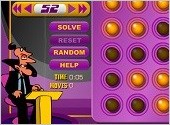 All or None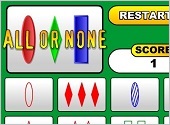 Basic Solitaire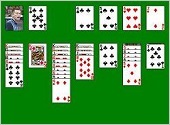 Brain Follow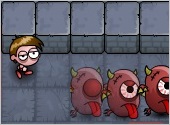 Curve Ball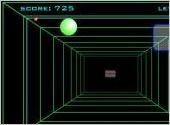 Emerald Thief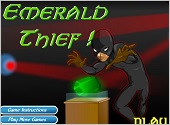 Glitter Memory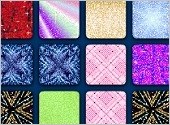 Ice Cream Stand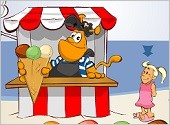 Idiot Test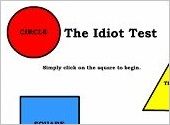 Lemonade Larry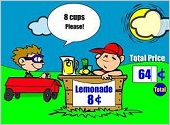 Lightning Librarian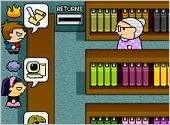 Mario Memory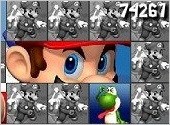 Quick Pic Memory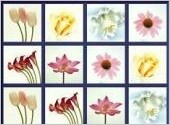 School Supply Snap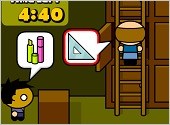 Scrabble Sprint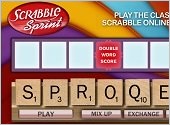 Spider Solitaire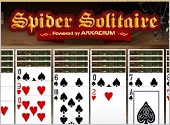 Tetris Original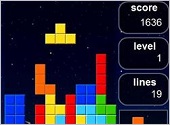 Tom & Jerry Snack
Very Simple Game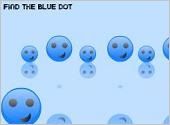 *Note: Games with an asterisk (*) on the Play Game button were created with a more advanced version of Adobe Flash. With these games, you may see a Ruffle alert on the game pop-up window.
The alert lets you know that some features of the game might not work. You can bypass it by clicking the "Run Anyway" button.
Scrabble Sprint shows the alert when I open it, for example. But when I tested the game, I didn't notice any problems or glitches.
More About Ruffle Flash and the Old Flash Games
For many years Adobe Flash was used to create awesome online games found across the web. But in 2021 the major internet browsers and the Adobe company ended the use of Flash software.
As a result, all the Flash games stopped working.
Thankfully, volunteers at Ruffle.rs have made it their mission to resurrect the old Flash games. They want to make them playable again.
The games on this page run their Ruffle plug-in in the background.
Many of the old Flash games I hosted on this site in previous years do not yet run on Ruffle. That's because Ruffle is still a work in progress by the volunteers.
The games above do work pretty well, but they may have some glitches. The games are "as is". Your mileage may vary.
Because I've consolidated all the Flash and Ruffle game code on this one page, the games may open slowly. This is to be expected.
I hope you enjoy these old Ruffle Flash games!
Published: 10/04/2013
Last Updated: 11/22/2022 TEST