Ask a Memory Improvement Question
Use the form below to submit any question you might have about memory. This is your chance to ask how your memory works, how to improve it, or how to remember specific information.
Don't be shy about contributing. Millions of people around the world wish they had a better memory.
Visitors to this site will benefit and learn from your question, so ask about whatever is concerning you.
Read through recent questions submitted by other visitors...
If you have an answer or a comment you would like to share, feel free to post it in the Comments section. (View this section by clicking the "Click here to read or post comments" link at the bottom of the question.)
I cannot diagnose medical conditions. Questions such as, "I can't concentrate on anything, do I have ADD?" will be deleted.

Answers are informational only, and should not be used in place of seeing your doctor or healthcare provider.

If you have a medical condition and haven't yet sought medical attention from your doctor, make that your first priority.
Get an Answer!
Don't be shy... remember, there are no stupid questions.
Click below to see contributions from other visitors to this page...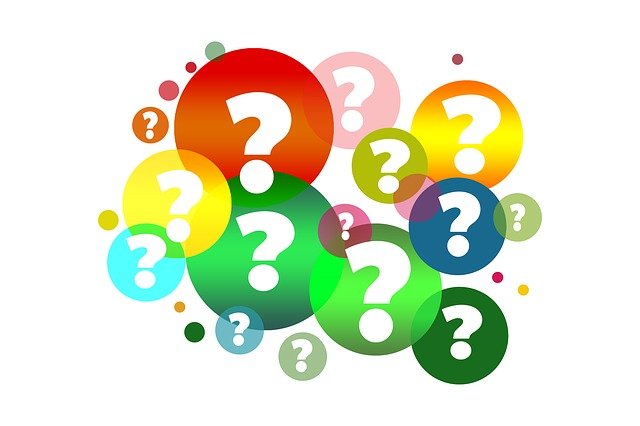 Questions about memory are very common.
Published: 04/08/2010
Last Updated: 06/11/2020
Memory Improvement Questions
If you found the page above interesting, fun, or useful, please click the "Like" and/or "Share" button below. Feel free to leave a comment as well. Thanks very much!