Echo Simon - a Copy Cat Jack Brain Game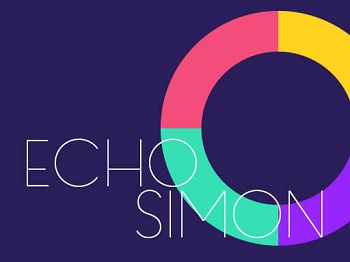 Echo Simon is a Copy Cat Jack game with a Simon animal-sounds theme. This game helps increase how many objects you can hold in short-term memory.
This game is part of the free online brain games collection.
To begin, click the Small, Medium, or Large link under the picture of the game. This opens the game in a pop-up window.
If you like this game, you might enjoy Guess Who.
Echo Simon Instructions
Simon says ... watch the sequence. Memorize the sequence, then recreate it.
How high can you score? Features: - interactive tutorial - endless gameplay - easy to learn, difficult to master - be prepared for surprises at later levels.
Note: The instructions below are for the old Adobe Flash version of the game.
During each round, you must repeat the pattern of sounds played by Jack. Jack adds an additional sound to the pattern every round, so this game gets hard quick!
HOW TO PLAY. Click the Start button on the main menu screen to begin the game. The first animal sound plays immediately.
There are four animals in this game: frog, cat, dog, and cow. The frog makes a "ribbit" sound, the cat meows, the dog barks, and the cow moo's.
These animal sounds are played in random order during each round of Copy Cat Jack. Try to remember the order as each sound is played.
Then click the animals in order to match the sound sequence you memorized.
The game starts easy and gets progressively more difficult. One sound is played in the first round; two sounds are played in the second round; three sounds are played in the third round; and so on.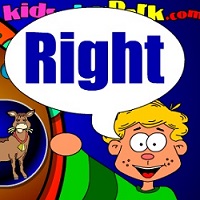 If you correctly report a sound, Jack says, "Right!" If you click the animal icons out of order, Jack says, "Wrong!"
See how many items you can hold in your short-term memory. Most people can only remember about 6 or 7.
Short-term memory, working memory, and fluid intelligence (IQ) are closely interconnected. The more items you can hold in short-term memory, the more complex your thinking can be, especially during problem solving tasks.
Published: 10/24/2008
Last Updated: 06/11/2020