Memory Plan #1: Improve Your Grades (for Students)
Your Goals: Get better grades with less effort. Make higher scores on exams. Look like a genius even though you might not be.
How to Do It: Learn study skills and concentration skills. Learn the memory systems to help you memorize information more easily. Fix any diet, exercise, or sleep deficiencies you may have.
Most important:
The following four areas are what you should focus your time and energy on to improve your grades.
Memory systems. To Do: Learn the major memory systems, and then start using them with your school work. Each memory system gives you a powerful tool for remembering specific types of information (examples: Keyword - foreign languages; Peg - short lists; Phonetic - numbers and formulas; Link - lists of any length; Loci/Journey - story plots, any grouped information); Benefits: You will spend a lot less time when memorizing, and you will retain the information a lot longer.
Study skills. To Do: Learn the study strategies that "A" students use (examples: SQR3 - Survey, Question, Read, Recite, Review; SMRR - Skim, Mark, Read, Reread; turn chapter headings into questions that you answer; study ahead of time - avoid cramming; avoid interference from similar subjects, many other strategies); Benefits: Study smarter, not harder and you will not only get better grades but you will be less stressed out.
Concentration skills. To Do: Learn strategies and tricks for concentrating better (examples: deep breathing, gum chewing, time boxes, frequent breaks); Benefits: You will get a lot more done when studying if you can improve your concentration.
Study environment. To Do: Create a study environment that helps you concentrate (examples: create a dedicated study spot, use bright light, don't study in bed or in front of the TV, only listen to quiet instrumental music or no music, make sure chair is comfortable, prevent interruptions as much as possible); Benefits: To learn, you have concentrate on the material in a sustained manner. Your study environment needs to support that.
Also Important:
The areas listed below are also important strategies that can help you get better grades (and do better in life generally). Try making as many of these lifestyle changes as you can.
Least Important:
Don't spend much time on the following. While these areas might be helpful for some people, if your goal is better grades you should invest your time in the skills and habits above.
Brain Games. Students probably won't benefit much from brain games. You are probably already getting a lot of mental stimulation from your school work. Play brain games if you want, but this should not be a main strategy for you.
Hypnosis. While memory improvement hypnosis might help, it might be difficult for some students to do. This time would be better spent actually reading and memorizing your classwork using study skills and the memory systems.
Brain supplements. Unless you are diagnosed with a memory disorder, you probably won't get much benefit from the various memory supplements.
Meditation. Young students especially might not have the patience to meditate.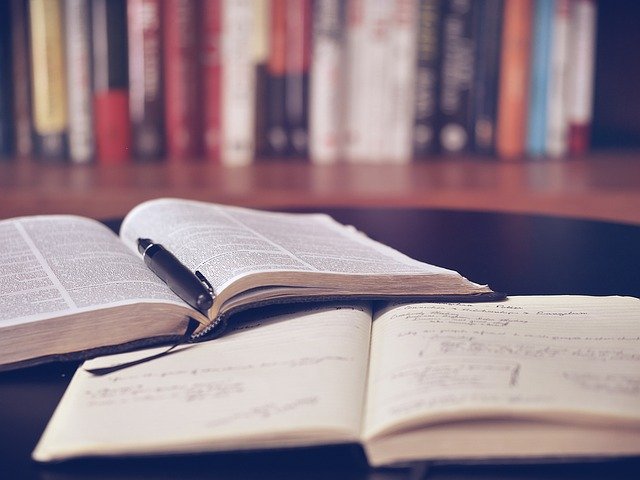 A better memory leads to better grades.

Print and post this plan on the wall where you can see it every day!