Jul 16, 2017
Snail Bob - Free Visual Logic Puzzle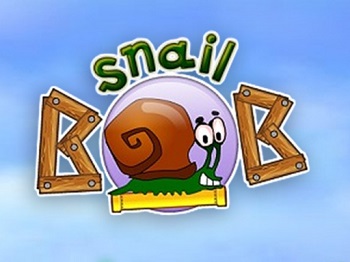 I've added
Snail Bob
as the latest free brain game on Memory-Improvement-Tips.com.
Snail Bob's house has been destroyed by a construction crew! Help Bob find his way through the construction site to a lovely new snail home.
This game includes 20 levels of visual logic puzzles. It's quite fun and challenging.
Puzzle games like Snail Bob train important brain skills including problem solving, thinking speed, and mental flexibility.
Like all the brain games on my site, this online game is free to play anytime. No logging in, no registering. Just go to the game page and start playing.
Click the link below to visit the new game page, and give this game a try.