Aug 14, 2017
Ball Drop Game - Free Online Brain Game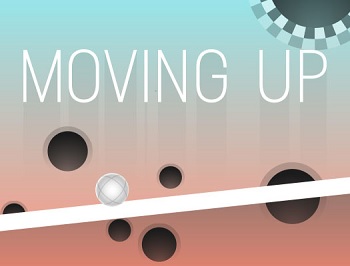 I've added
3D Ball Drop
as the latest free brain game on Memory-Improvement-Tips.com.
Also known as Labyrinth, this physical puzzle game goes back to the 1940's in Sweden.
By tilting the table, guide your ball around obstacles to the exit square. But don't fall through any holes, or the game is over!
This ball drop game requires a steady hand and total focus.
Puzzle games like 3D Ball Drop train important brain skills including concentration, visual perception, and reaction time.
Like all the brain games on my site, this online game is free to play anytime. No logging in, no registering. Just go to the game page and start playing.
Click the link below to visit the new game page, and give this game a try.